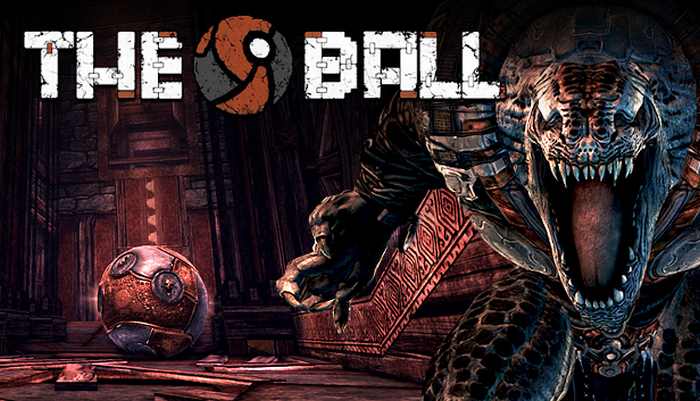 About This Game
The Ball is a first person action/adventure game that offers a single player experience created using Unreal Engine 3 technology developed by Epic. You are an eminent archaeologist who, while working on the slopes of a dormant volcano somewhere in Mexico, becomes trapped in a cave.
There you find some ancient ruins that have been hidden from the outside for centuries and discover a mysterious artifact, a ball covered with gold and metal.
As you progress solving the mystery of this incredible place, you must uncover the secrets of the Ball and learn to control this ancient artifact.
Going into the depths of the volcano you will reveal some of humanity's great secrets and you will begin to encounter not only puzzles and traps, but also various strange creatures; the guardians of this mystery. These creatures must be defeated, using the Ball as the only defense method.