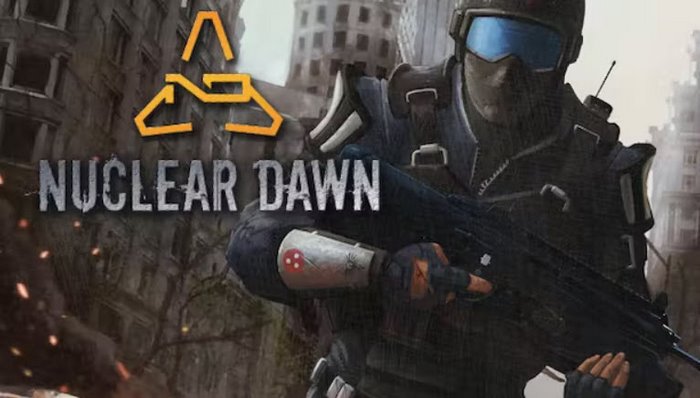 About This Game
Nuclear Dawn is the first game to offer a full FPS and RTS experience without hurting either side. Play as a soldier in a post-apocalyptic landscape, modeled after modern cities, and face your enemies as armed infantry, assault, or stealth, using various weapons and configurations to accomplish your objectives.
The first-person shooter portion of Nuclear Dawn is tough, fast-paced, and unforgiving, with weapons relying more on your skill and tactics than on quick reflexes and memorizing the scenery.
Then take control of Nuclear Dawn from above and play as a commander. Organize your players into squads and assign them tactical objectives. Plan the resource paths for your army and the production of your structures for further development.