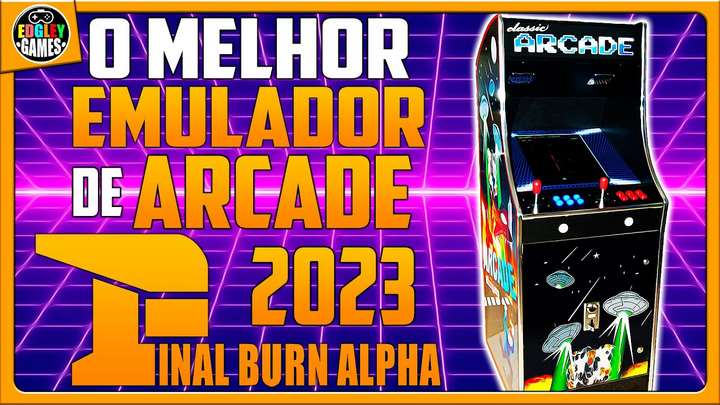 About This Game
FinalBurn Alpha is a very complete emulator for NeoGeo console video games, and mainly those from the Capcom company, a historical company closely linked to this console.
FinalBurn Alpha also has support for games from other companies, and as it could not be otherwise, instead of limiting itself to offering the games as they were, it adds and improves some functions, taking advantage of the technical possibilities of today's PCs. .
Some of the titles that you can enjoy in this emulator are: Galaxy Force, G-LOC, Line of Fire, Major League, Rail Chase, Strike Fighter, Power Drift, etc. The list is extensive.