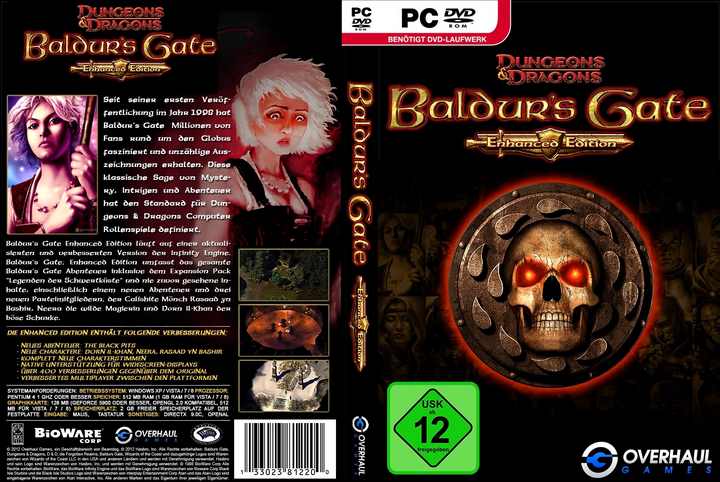 About This Game
Baldur's Gate Enhanced Edition is a great role-playing classic now fully compatible with new modern operating systems and in addition to that it has graphical improvements and new content.
The game, which originally debuted in 1998, is the first title in the Baldur's Gate series and takes place in the Forgotten Realms. Its undeniable commercial success led to an expansion titled "Tales of the Sword Coast", as well as the development of the sequel Baldur's Gate II.
Baldur's Gate follows the story of a player-controlled character in the Sword Coast region of Faerun, a continent in the fictional Forgotten Realms universe of the Dungeons & Dragons role-playing game.