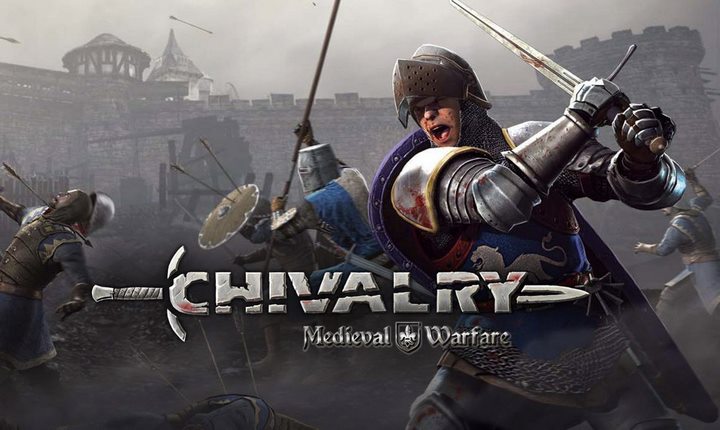 About This Game
Siege castles and assault villages in Chivalry: Medieval Warfare, a fast-paced medieval first-person video game focused on multiplayer battles. Set in a fictional medieval war. Focused on combat with swords, bows and all types of weapons of the time.
The game is based on the player's skill and is controlled like an FPS. However, instead of using guns and grenades, players will fight with swords, shields, maces, battle axes, and long bows.
The action takes place in a fictional, but highly detailed and realistic world, in which players will fight in fast-paced online battles, besiege castles, raid medieval villages and fight for glory.