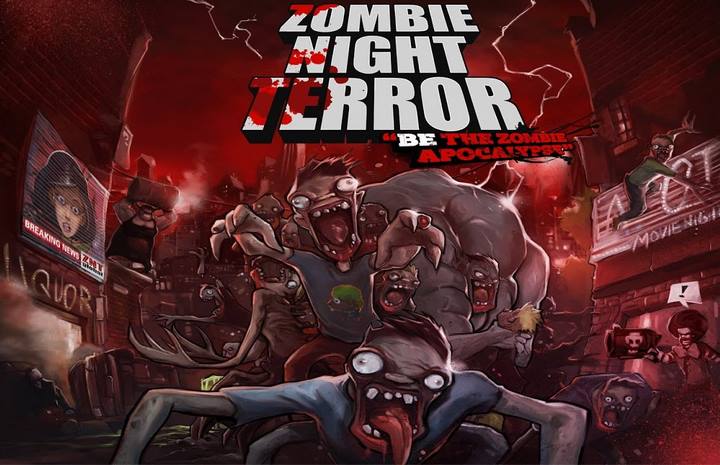 About This Game
Zombie Night Terror is an indie strategy game with pixel graphics and lots of zombies. In this game you are the evil mastermind behind the apocalypse, you must spread the plague of zombies and convert them all. Expand this epidemic to wipe humanity from the planet.
You will need to guide the zombies as they are quite dumb, because when left alone they will walk forward endlessly and fall into deadly traps set up by humans. So to fulfill your world extermination mission, you will need to guide them towards their food.
Luckily you can use numerous special mutations to evolve your troops and satisfy their appetite. Spread terror through 50 levels and enlist more zombies in your undead army. Along the way you will have to solve puzzles that will wake up your brain and you will have to face increasingly powerful enemies.