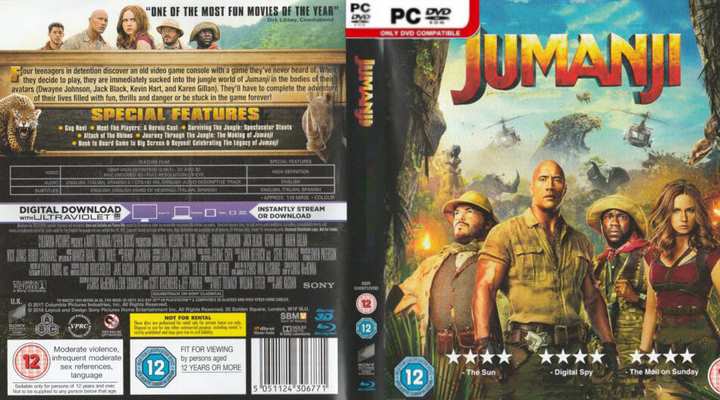 About This Game
JUMANJI: The Video Game is a cooperative action-adventure video game for up to 4 players in online or split-screen and offline modes with your AI-controlled partners.
Combine the best team and choose between one of the four characters in the game: Dr. Bravestone, Ruby, Mouse and Professor Oberon each with unique abilities and defeat your enemies and save the world.
The world of Jumanji gets bigger with new mountain, city and jungle environments that are as beautiful as they are deadly. As you hone your skills, you'll unlock new outfits and weapon styles, so no two games will be the same.