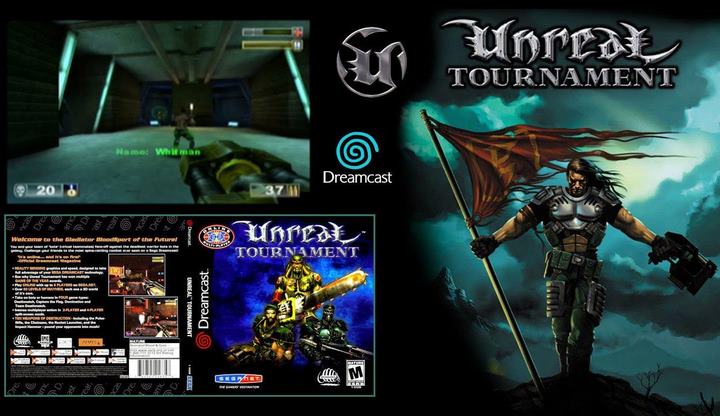 About This Game
Unreal Tournament 1999 also known as "UT" and sometimes called "UT99", "UT Classic", UT1, or UT:GOTY to differentiate it from its successors (Unreal Tournament 2003, Unreal Tournament 2004 and Unreal Tournament 3), is a video game of first person action Released in 1999, it is the sequel to Epic Games' Unreal game, and its main focus is multiplayer action.
The game features different game types such as: Deathmatch, Team Deathmatch, Capture the Flag, Domination, Last Man Standing, Assault. UT is known and praised for its artificial intelligence.
The player can choose a difficulty level (from "Rookie" -Novice- to "Demigod" -Godlike-) that the bots will use in multiplayer and single player games.