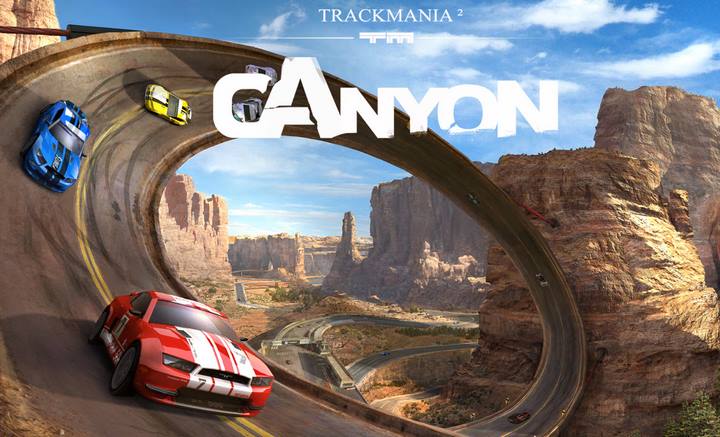 About This Game
TrackMania 2: Canyon is the long-awaited sequel to Trackmania Nations, a racing game that surprises with its highly addictive nature and its crazy circuits, some of which you can build yourself. Like any good arcade racing game, Trackmania 2 Canyon stands out for its handling focused on accelerating, braking and turning.
Although the control includes more options, the approach is hardly technical and you can easily take control to beat the record in the 65 tests of the single player mode. The scenarios are another of the game's strong points.
Trackmania 2 Canyon's optimized graphics engine displays a hyper-realistic quality even on modest equipment, and the circuits are designed to be driven at full speed and doing all kinds of pirouettes.