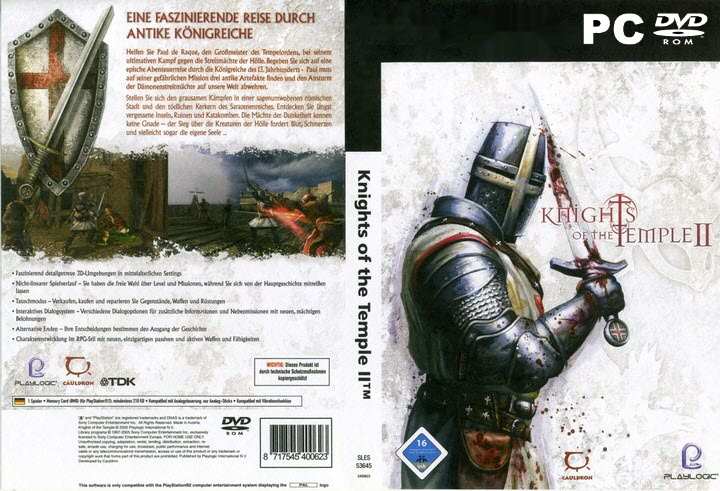 About This Game
Knights of The Temple II is a third-person open-world video game developed by Cauldron and published by Playlogic Entertainment. It is the sequel to Knights of The Temple: Infernal Crusade.
Twenty years after Paul closed the door to Hell, he realizes that his visions are telling him about something bad coming, so he embarks on a journey to find the answers to his questions.
His travels take him to the Roman city Sirmium, the pirate city Ylgar, and the Saracen port Yusra. Paul must find three artifacts – the eye, the weapon and the Rune to close the door to hell. Each artifact is hidden in a different city.
On his journey he must fight undead, demonic creatures, and even enemies of his own species. Only through blood can he face his destiny – at the very gate to hell.