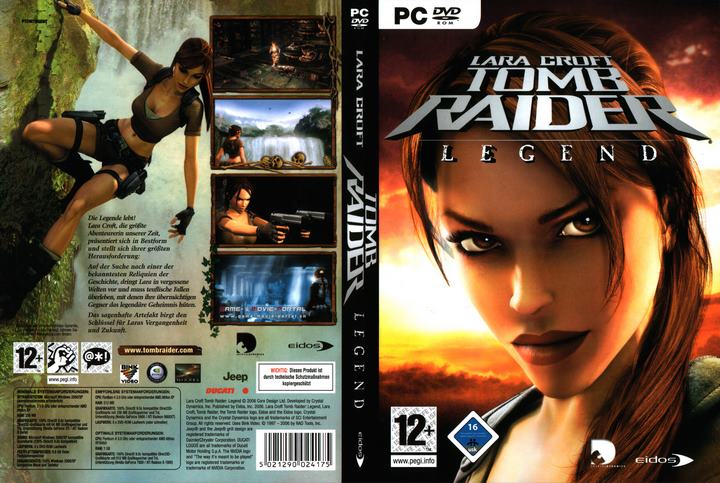 About This Game
Tomb Raider: Legend is the new installment of the incredible archaeologist Lara Croft. In this exciting adventure, Lara returns to her roots searching for a mythical relic in South America.
In this adventure, Lara Croft will use all her acrobatic skills to overcome impossible obstacles and reach places inaccessible to other archaeologists. Lara will have, to face all the dangers, with new utensils such as a flashlight, a hook or a PDA. And, of course, her classic twin pistols will not be missing with which she will finish off her enemies.
Tomb Raider Legend has a graphic engine that shows the most realistic Lara Croft that has ever been on PC and, thanks to this graphic engine and the great work of the Crystal Dynamics team of designers, you will enjoy settings of a beauty never seen before in the Tomb Raider series.