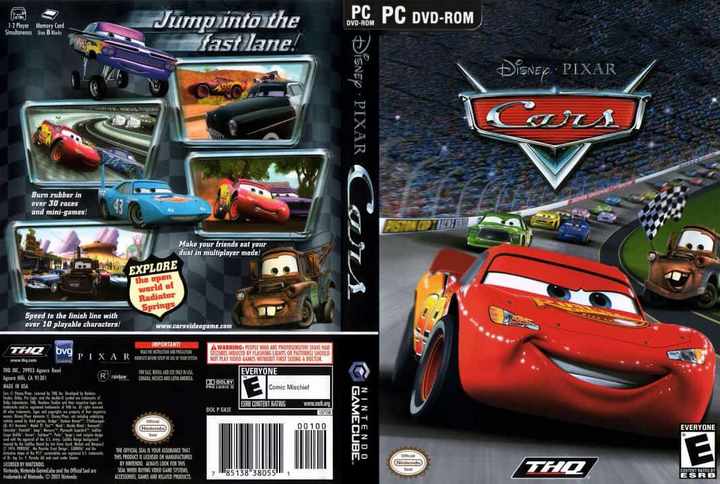 About This Game
Cars 1: The Video Game is a video game based on the movie of the same name. The game is set in the city of Radiator Springs, the player must complete all 50 races to help Lightning McQueen win the Piston Cup.
The game takes place in an open world environment and features ten playable characters from the film, each voiced by original voice talent. The game also features a number of mini-games and items for the player to go and collect.
This driving game has perfectly recreated all the characters from the film and has given them a special touch so that you believe you are in the middle of the adventures of Lightning McQueen, the main character of this feature film.