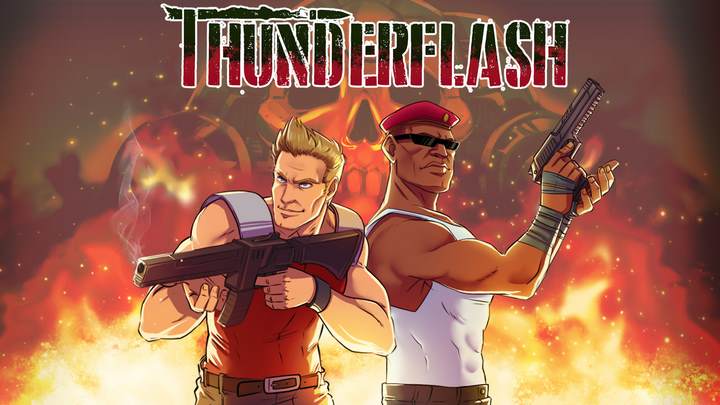 About This Game
Play as two soldiers and immerse yourself in war-torn Kashmir, transformed into a war zone by a terrorist organization deploying ruthless mercenaries and devastating military technologies.
Take on the mission alone or with a friend, use all your available firepower to complete the five missions the game offers.
Try the run 'n gun style gaming experience again in this tribute to the old school arcade style of the 80's.