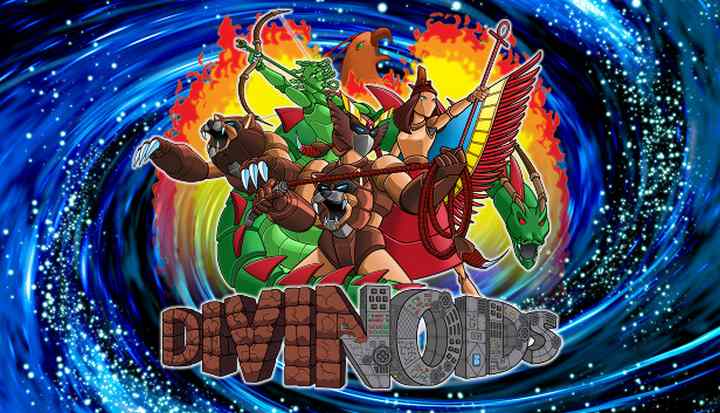 About This Game
Divinoids crosses simplified RPG and arcade action. The camera in this game is on the side. It has two-dimensional pixelated graphics. It is stylized in retro style. Indian titles inspired by ancient mythology and kaiju movies.
Divinoids is not just the name of the video game. This is the name of the alien creatures to control. They are giant mechanical aliens that can change appearance.
The aliens can run, jump, fly and shoot different projectiles. You fight against an army of humans and try to destroy human cities.