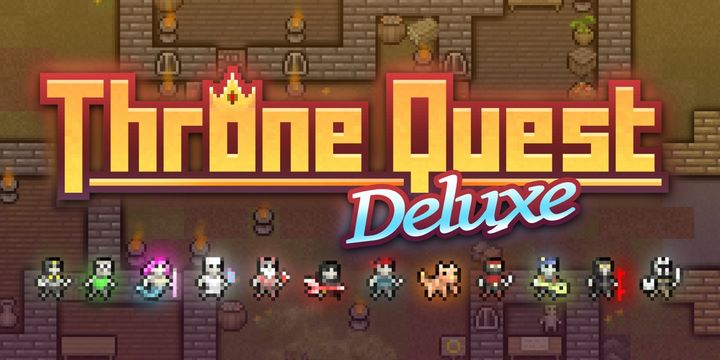 About This Game
Throne Quest Deluxe is an action role-playing game in a seemingly open world. Immerse yourself in a world full of dungeons and crypts, and face all kinds of ferocious monsters as you search for loot.
Switch between 11 classes and throw axes, fire, harps, and even a metal guitar in fast-paced combat, and don't forget to drink potions and collect drops to level up and become champion.
Explore across a land fraught with danger on an epic quest to reach the castle and reclaim the throne now occupied by a demonic boss.