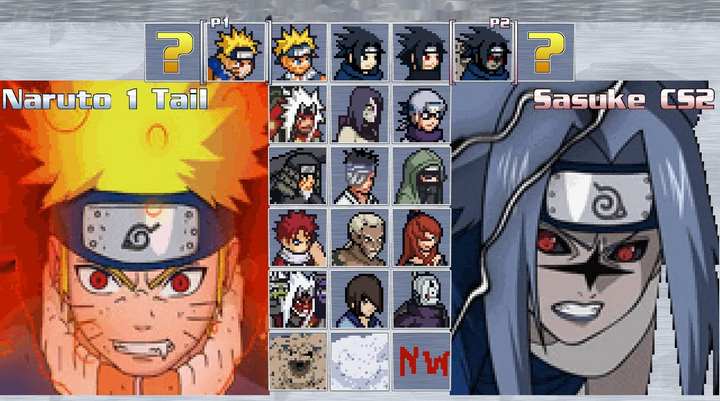 About This Game
Malusardi Naruto Mugen NZC is a 2D fighting game in which players can use almost all the characters from the Naruto anime and manga. All this in fights one against one, or even two against two simultaneously.
In Malusardi Naruto Mugen NZC, players will be able to fight both against artificial intelligence, which has various levels of difficulty; as against other human players. In addition, we will be able to participate in individual combats, play survival mode, or play in arcade mode.
Malusardi Naruto Mugen NZC is one of the Naruto 2D fighting games developed with the most powerful MUGEN engine out there. A real gift for fans of the series.