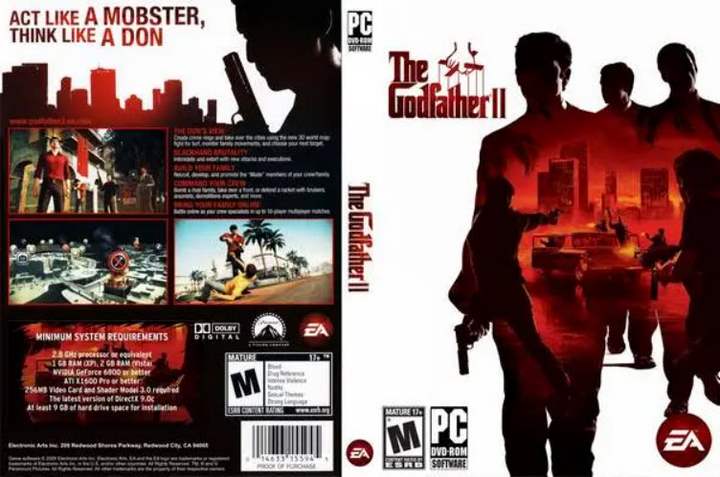 About This Game
The Godfather II is a video game based on the 1974 film of the same name directed by Francis Ford Coppola that came out on April 7, 2009 in the United States. As in the prequel to this video game, The Godfather has the Mob face program that allows you to edit the main character.
The difference with respect to the first one is that not only the appearance of the protagonist can be modified, but also the men who are in the service of the player can be modified.
As it also includes the Black Hand system and similar execution styles as in the first installment.