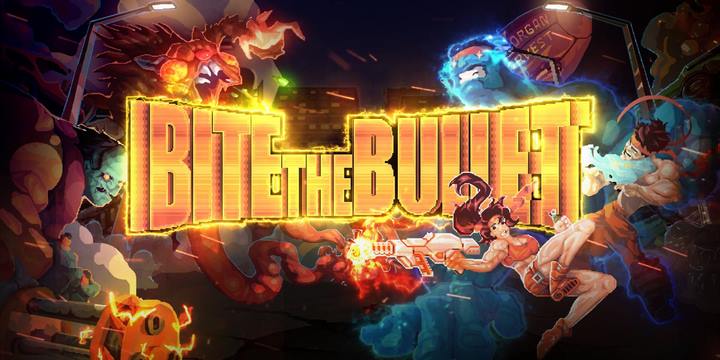 About This Game
Bite The Bullet is the world's first Run & Gun & Eat. In this roguelite RPG shooter, you need to eat enemies, bullets, and more to power up your character, weapons, and talents.
Shoot zombies, robots, and big mutant bosses with a barrage of bullets before devouring their corpses to craft new weapons, unlock new abilities and special attacks, and become a mighty Zombro to crush enemies.
Customize your character with each selection and each piece. Max out your build in your playstyle, run the world again with a different power regimen for a whole new challenge, and team up with a friend in co-op for increased bullets and power.