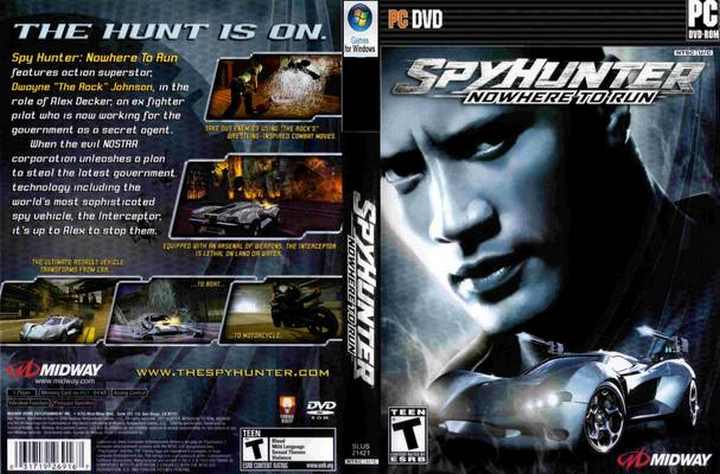 About This Game
Spy Hunter Nowhere To Run is a Third-person Action video game with Driving and Racing game elements developed by Terminal Reality and published by Midway Games, released in the year 2009.
It is the only installment in the Spy Hunter series that allows the player to control a character and not just the vehicle. The game was meant to be a tie-in to a movie of the same name, but the movie was canceled and the game was released as a standalone.
The game stars Dwayne Johnson as government agent Alex Decker, an agent for the International Espionage Service who is transporting an unknown cargo when he is pursued by NOSTRA agents.