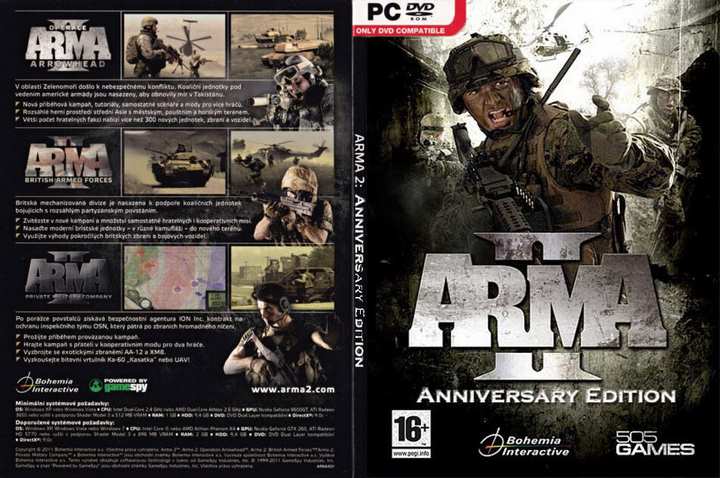 About This Game
The image of war that video games give is usually not very faithful to reality, focused on individual combat out of any context. ArmA 2 represents, on the other hand, the maximum possible realism.
In ArmA 2, soldiers tire if they run with twenty kilos of equipment, and die if they take a accurately fired bullet. Managing tactics, men, and materials is an essential aspect of every ArmA 2 scenario.
At the same time, civilians and history are ingredients in every battle, just like in real war.