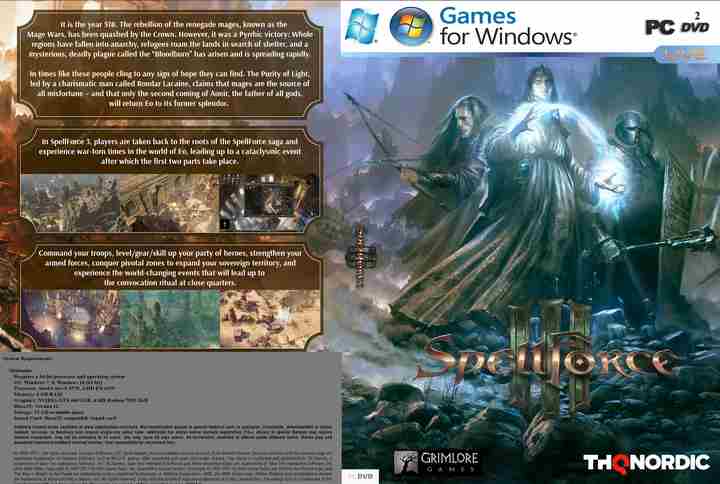 About This Game
SpellForce 3 is a video game that mixes the RPG and RTS genres in an incredible fantasy world with beautiful graphics. The story takes place before the acclaimed SpellForce: The Order of Dawn. The game has a unique system that naturally combines RTS and RPG.
Create your own character and choose between different skill branches. You will be able to lead your own army and fight huge battles. Immerse yourself in a deep world. Unveil the secrets that have led Nortander to his current situation.
Explore Eo, a vast world filled with interesting characters and compelling stories. Join and lead one of three factions: elves, orcs, and humans.