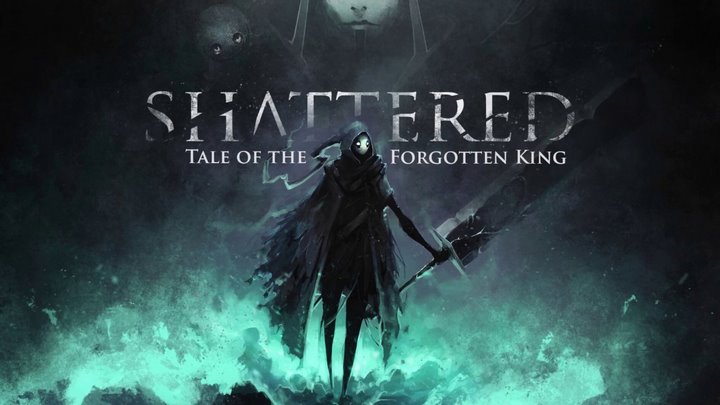 About This Game
Shattered – Tale of the Forgotten King is a free survival action-adventure game with puzzle-like gameplay that places you in the middle of a ruined continent. You will explore the vast wilderness of it, fight against powerful enemies and discover hidden treasures.
The world is full of secrets and mysteries. Some are helpful and some hinder your progress. The gameplay is based on solving puzzles and riddles. There are a variety of enemies that you will have to face in the game, from ethereal beings to mythical monsters.
There are various types of weapons that you can use in the game, including swords, bows, and magic spells.