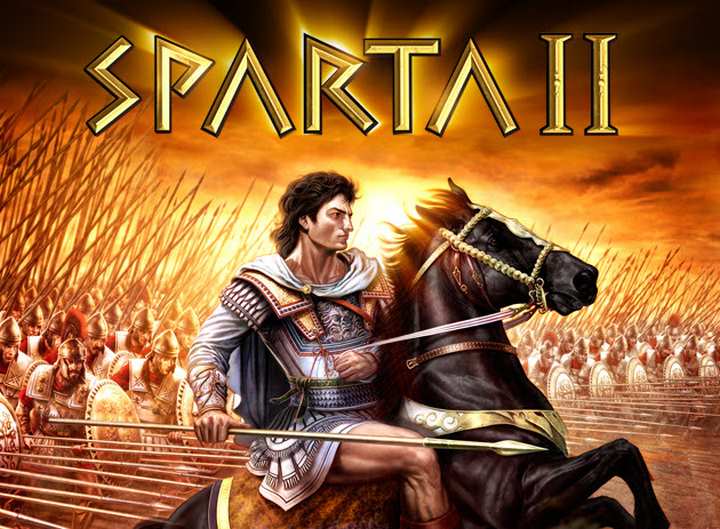 About This Game
Sparta II: The Conquests of Alexander the Great is a pauseable real-time strategy game (you can stop time and issue orders in the meantime) where you take command of the conqueror Alexander the Great in his conquest of Asia Minor, Egypt, Persia and India. . You start in Macedonia where Alexander's cousin Amyntas wants to usurp Macedonian power, then you conquer Persian, Egyptian and Indian territories.
As you progress through the campaign you can previously choose a guard of soldiers equipped according to their civilization (Greek Guard, Persian Guard, Egyptian Guard…)
In addition to the campaign, there is the skirmish or one player, you can choose 5 civilizations such as the Spartans, the Achaemenid or Persian Empire, Ancient Egyptian, Macedonian Empire and India and the computer is your rival choosing the 5 civilizations, you choose the difficulty from easy to difficult.