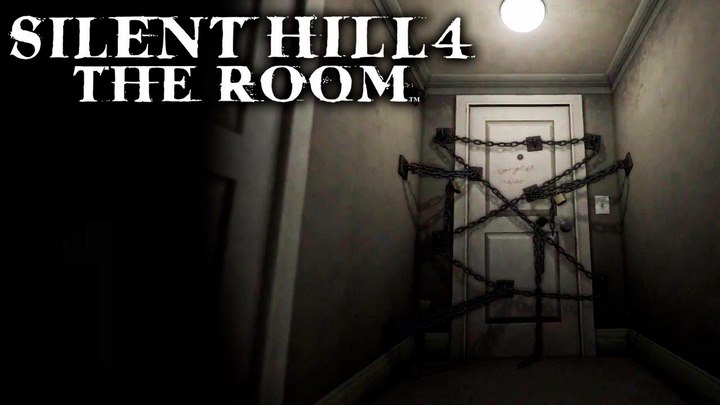 About This Game
Silent Hill 4: The Room is a survival horror video game developed by Team Silent and published by Konami in 2004 for the Sony PlayStation 2, Xbox, and PC. It is the fourth in the series with the same name that deals with a mysterious town called Silent Hill.
Unlike previous titles, which were set in the town of Silent Hill, this game takes place in the fictional town of South Ashfield (inspired name of the city of Ashland, Pennsylvania), and focuses on the character of Henry Townshend. , who tries to escape from a supernatural confinement in his apartment.
In doing so he ends up exploring a series of strange worlds and finds himself in the middle of a conflict with a serial killer linked to the Silent Hill mythology.