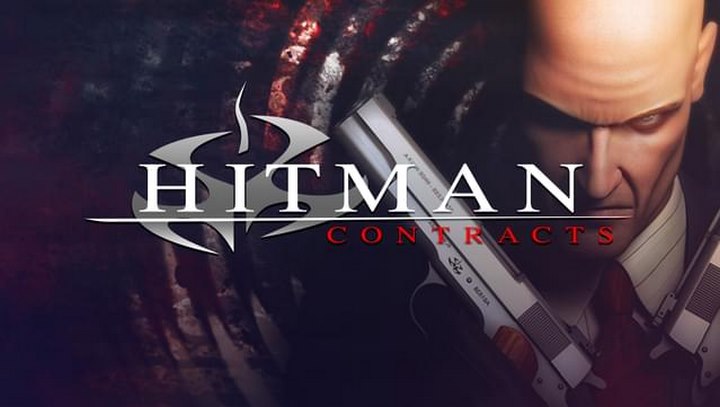 About This Game
Hitman: Contracts is the third game in the Hitman video game series, released on April 20, 2004. The game begins with a cutscene showing an injured Agent 47 wandering through a dark hotel corridor and visits the interior of his room.
Upon entering, he collapses and begins having flashbacks to previous murders he committed, starting with what happened after he killed Dr. Ort-Meyer at the end of the original game.
The missions are mainly focused on repeats of the previous missions in the original game, except that they are played in reverse. The graphics, maps and artificial intelligence have been improved and personalized.