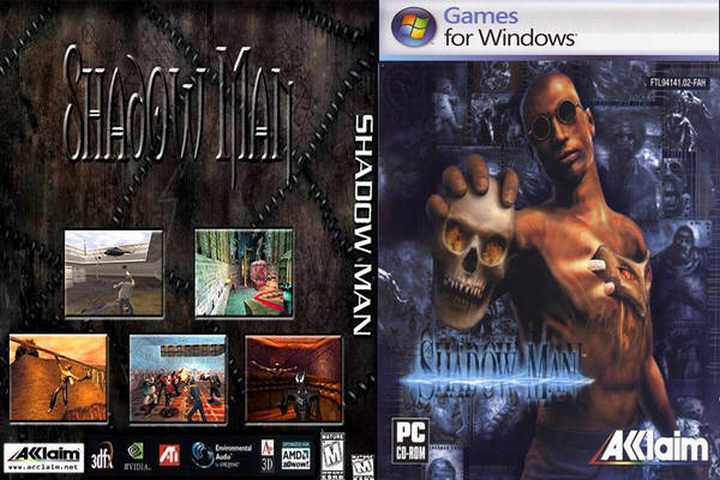 About This Game
Shadow Man Remastered is a remastering of the 1999 video game of the same name. With HD graphic enhancements and full compatibility with new operating systems you will be able to play this interesting and classic story.
3 brand new levels are included. Remastered music and effects. New music and effects for the recovered levels. The dialogues in all the original languages are also preserved and improved.
You can switch between the original textures and the new HD textures. Lots of new content that you must try. Follow the story of the possessed man who stalks criminals in the real and spirit world.