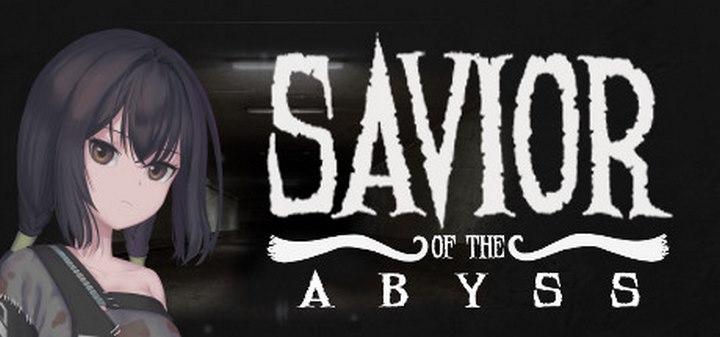 About This Game
Savior of the Abyss is an RPG Maker-style horror adventure game about solving riddles using clues from exploring the surroundings.
(It follows the same aspect as Ib, Mad Father, and The Witch's House.)
The goal of the game is to guide the main character, Stella, to the surface of an underground facility.
In order not to face sudden death, you must always pay attention and be suspicious of the things around you.
Always investigate the surroundings carefully, and use the items you have to avoid death.