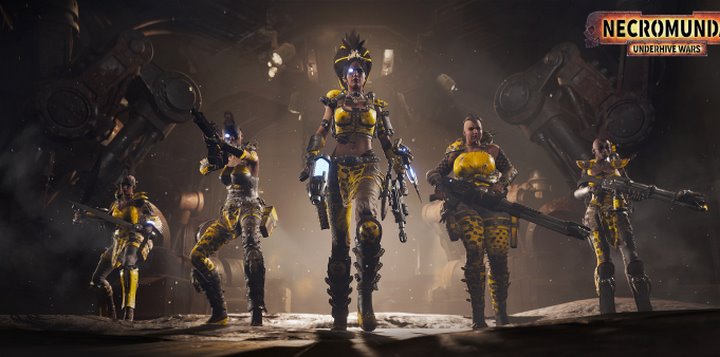 About This Game
Necromunda: Underhive Wars is a turn-based action and strategy video game in which players must lead their gang to victory facing other rival gangs in the great hive city. Command, customize and grow your Escher, Goliath and Orlock gangs.
Specialize each member and send them into battle in dangerous dystopian environments. Exploit the terrain in tactical gunfights: Climb elevated corridors to take advantage, set traps, and ambush enemies to force them into bloody melee combat.
Learn new skills, loot gear, and lead your evolved gang into 4-player online gang fights. Command and evolve your gangs in this exciting tactical strategy game.