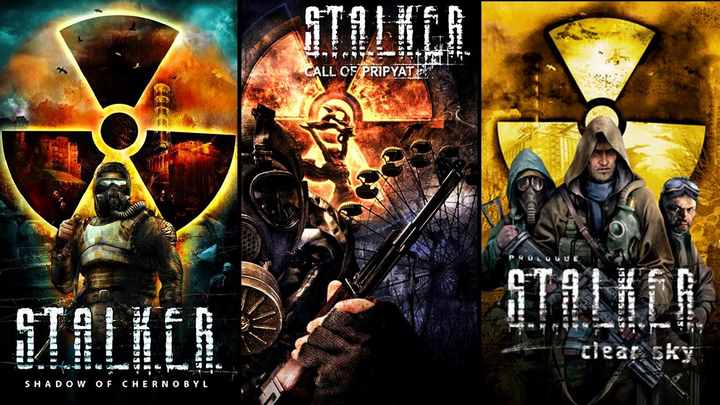 About This Game
S.T.A.L.K.E.R. Trilogy is a pack that contains the three video games of the STALKER saga in a single installation. It is an action trilogy (FPS) with elements of RPG and Survival game.
The game features conversations, trading, skills, side quests, and inventory, as well as a large arsenal of weapons typical of any FPS.
The story takes place in the year 2012 in a place called "The Zone", located in and around the Chernobyl Nuclear Power Plant, encompassing the abandoned city of "Pripyat".