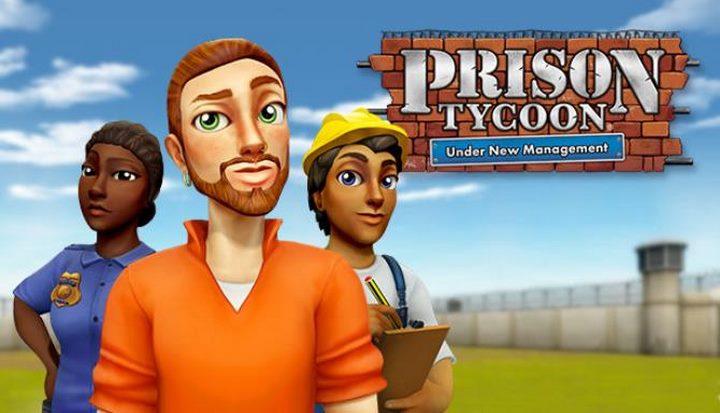 About This Game
"Prison Tycoon : Under New Management" is looking for a good warden. Are you that person? The responsibilities that you will have to face are the following:
Choose which biome you open your prison in from "Taiga", "Desert", "Tundra", "Swamp" or "Tropical".
Build a huge prison, creating each building, each room, each path and deciding which object goes where. And don't forget to make a smart design of the power and water network to connect all the facilities.