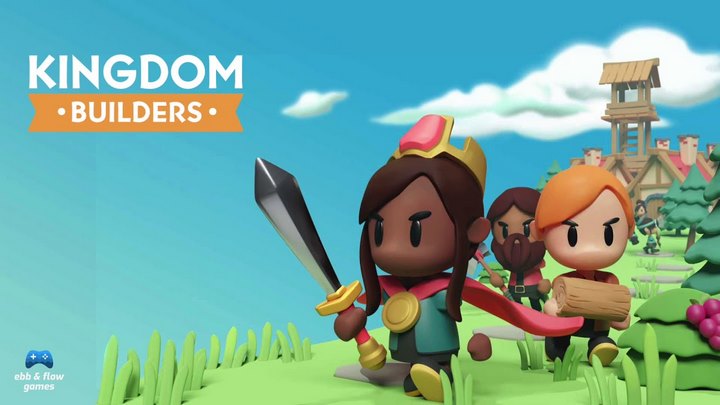 About This Game
Kingdom Builders is an action RPG construction game in which you have to start from scratch to create a fully customized kingdom. It bears similarities to construction games like Minecraft, although this proposal sports a more colorful and detailed aesthetic.
Unlike Rust, its approachable and functional style targets a younger, more casual type of gamer. On a graphic level, cities and characters are reminiscent of animated films, reminiscent of the colorful worlds of Disney, Pixar or Ghibli.
The game begins with an empty piece of land that needs to be filled with buildings. One by one, all the facilities are created thanks to the collection of wood and other resources. Little by little, the city is developing.