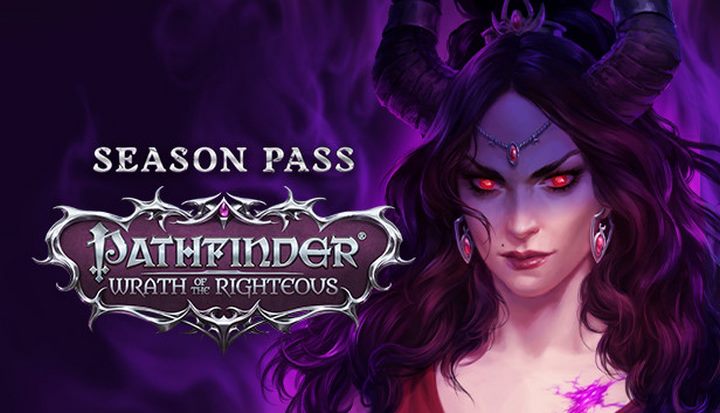 About This Game
Pathfinder Wrath of the Righteous is a Fantasy RPG and CRPG video game from the same creators as Pathfinder: Kingmaker. Start your journey in a world inhabited by all kinds of creatures, from demons to dragons.
Choose what kind of hero you will be. Choose from 25 classes, 12 races, and over a thousand spells, feats, and abilities to create your own style of play. Your objective is clear, but it will depend on you how to reach it.
All your decisions have consequences and only you choose which path to follow, whether to be a heavenly angel, a furious demon, a cunning trickster, a powerful lich, a wise golden dragon and much more.