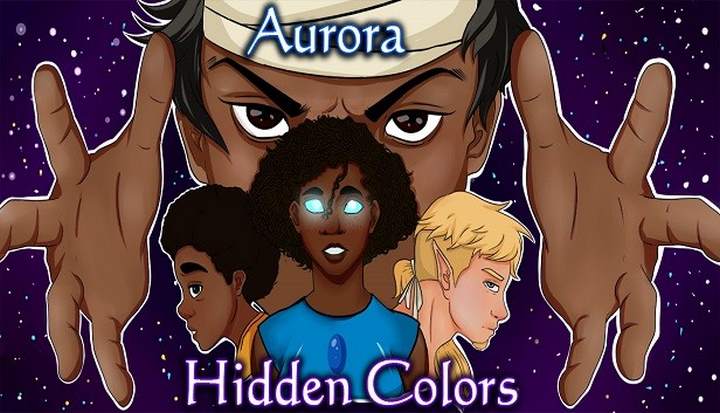 About This Game
Play as Gabriela, a superhero who has the power of seeing people's feelings as colors around them. Acknowledge your mission of stopping Igor from transforming people into a soulless slave army. Save your cousin's life, protect your family, learn new powers and protect your allies. Will you be able to fulfill a mission given by the spirits?
Play as Nadia in the Birch Village to experience the beginning of a catastrophe. Protect your people and fight Igor to prevent him from destroying the village.
Help take care of a farm, go fishing, learn how to cook and craft pieces of equipment, practice your battle skills and join magic tournaments, release imprisoned demons to defeat them for drops, and much more.