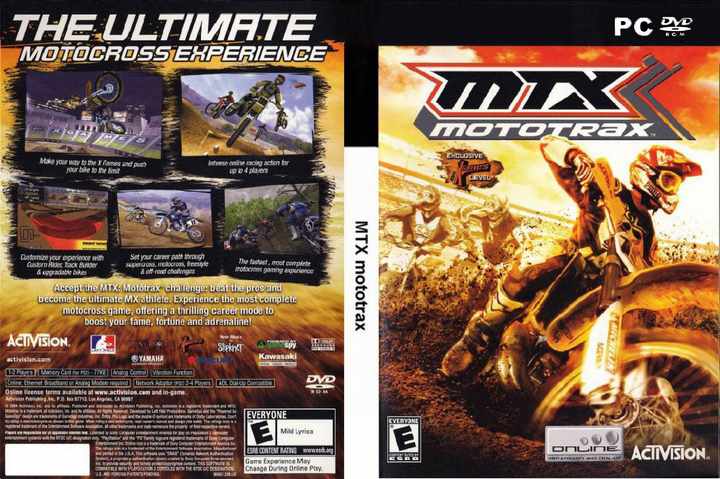 About This Game
MTX MotoTrax is the PC version of a great game on Xbox whose main character is the Motocross spectacle in all the modalities that occur with these motorcycles.
MTX MotoTrax includes a game engine that perfectly simulates the behavior of the motorcycle and that allows you to control at all times not only the acceleration or the direction of the motorcycle, but also the inclination in jumps or the force of the shock absorbers when jumping on the dangerous tracks.
Finally, the game has an advanced graphics engine that allows it to offer a realistic race and a replay mode where you can admire each of the stunts done.