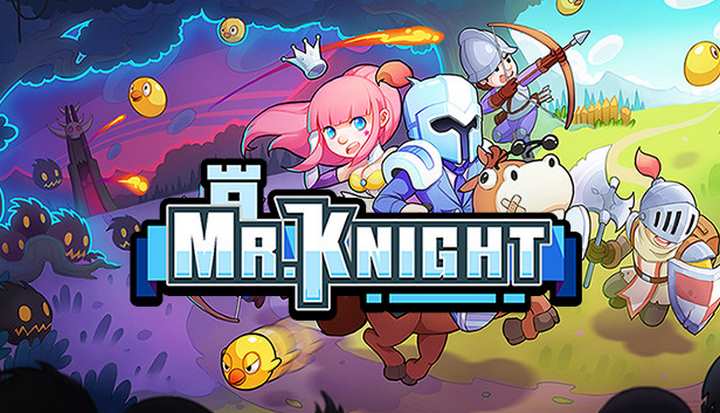 About This Game
When night comes, there are many monsters in the quiet woods. Our Knights need to build strong defense measures to protect the princess from being taken away by monsters.
This is a tower defense strategy game. Players need to collect different materials to build a variety of buildings and defense facilities to resist wave after wave of monster attacks. With the upgrading of the building,you can also recruit soldiers and mages to resist monsters together.
By the way, the knight also has a variety of clothing can be replaced yo!