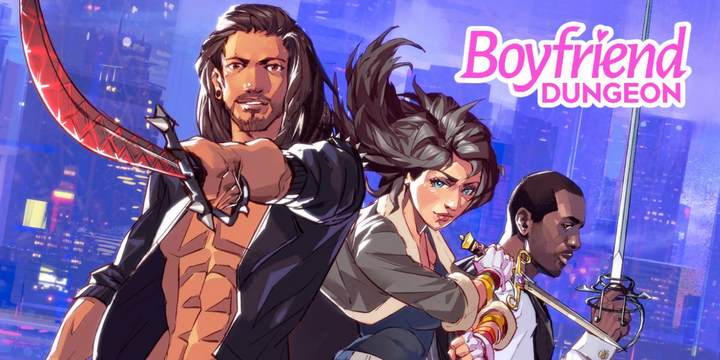 About This Game
You move into your cousin's old apartment, rent-free for the summer. Plus, he'll help you solve your little problem… you've never been on a date in your life!
To get some confidence and meet people, plus earn a little cash, you're tasked with clearing the creatures in "the dunj". Soon you discover weapons you find transform into cuties… and they're SINGLE! (What a craaazy coincidence because you also happen to be up for grabs yourself.) But someone's abducting weapons and leaving them damaged in the dungeon! Who could do such a thing? Will you solve the blade-napping mystery? Will you find love? Or, friendship, at least?
Craft gifts for your bae blades and give them when the time is right, whether it's in the dunj or out on the town. After all, a couple that slays together, stays together.