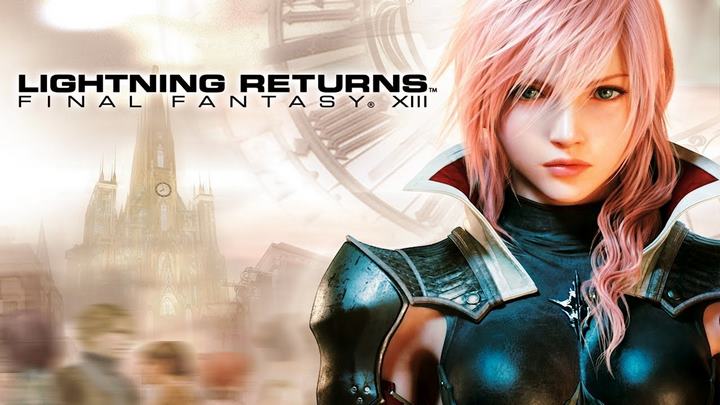 About This Game
Lightning Returns is the closing chapter of the Final Fantasy XIII saga and the last battle with Lightning as the protagonist. The end of the trilogy introduces a new world, endless customization options, and incredible action-packed combat.
The world is slowly sinking into a sea of chaos, and in 13 days there will be nothing left. Although the planet is doomed, there is still hope for its inhabitants.
After centuries in a state of crystallization, our heroine has just awakened: a legendary warrior with a divine mission to save the souls of humanity. Her name: Lightning.