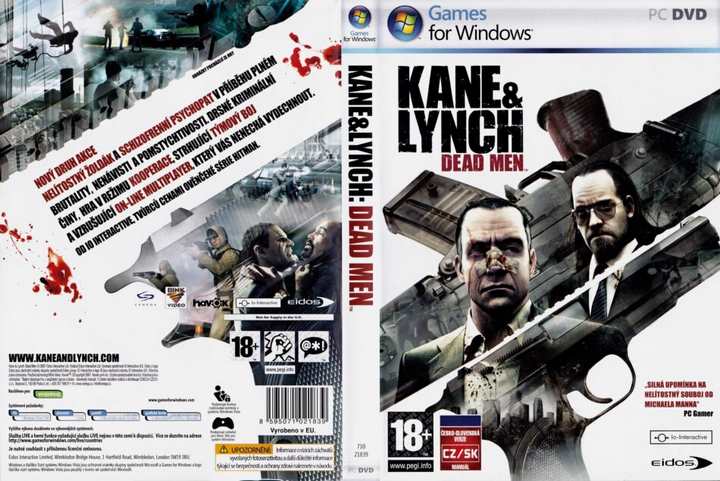 About This Game
Kane & Lynch: Dead Men is the new game from the creators of Hitman and offers great doses of action with a careful setting and different game mechanics.
The mechanics of the game will take you to places around the world and with action scenes that, more than a game, will remind you of movies like Collateral or Heat, since many of these are absolute copies of the action scenes of these movies. Michael Mann. You will live these scenes in an interactive way and thanks to the game controls it is not a complicated title to handle.
Technically speaking Kane and Lynch: Dead Men is excellent, with very well created and perfectly animated character models. The use of cameras is also excellent and the sets are highly detailed. The problem? You only have to look at the system requirements to find it: they are high.