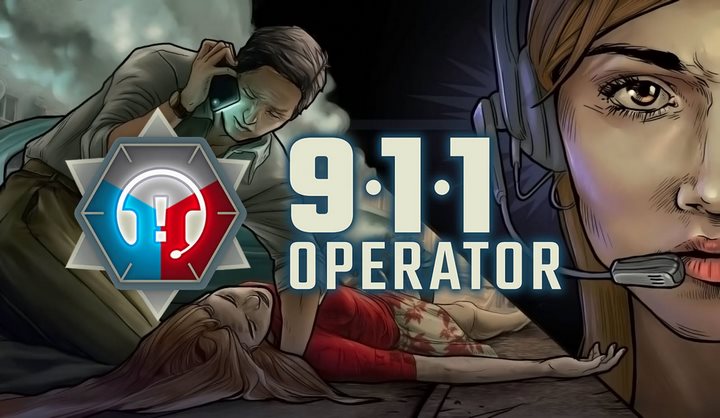 About This Game
911 Operator is a game in which you will become an operator of an emergency line, where you will have to solve complicated tasks, giving instructions and sending emergency units. Play with the map of any city in the world! In 911 OPERATOR you will play the role of an emergency operator who will have to react immediately to the messages that appear.
Your task will not only consist of answering the phone, but you will also have to react appropriately to each situation – sometimes it will be enough to give first aid instructions, other times it will be necessary to intervene by the police, fire brigade or medical services. .
Remember that anyone can be on the other end of the phone: a father with his dying daughter, an unpredictable terrorist or a simple prankster. Will you be able to control any situation? You will be able to choose from tens of thousands of cities around the world.