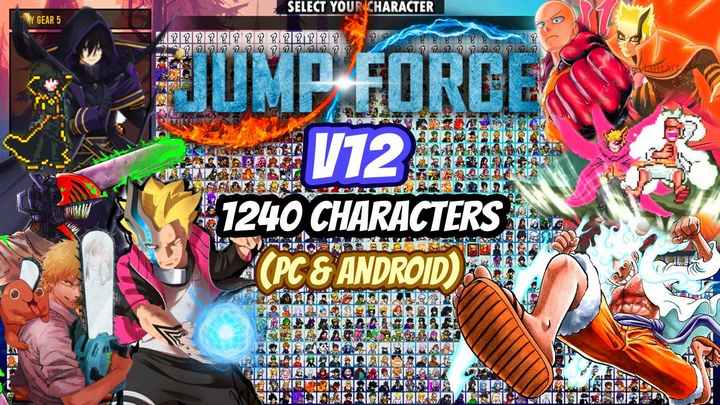 About This Game
Jump Force Mugen V12 is a fighting game where you can choose amazing anime characters from famous animes like Bleach, One Piece, Dragon Ball Z, Naruto, etc.
There are around 1300 characters in this game including sonic the hedgehog, Saitama, Boruto, Goku, Monkey D. Luffy, Zoro, Vegeta and much more. Although the game has 2D graphics, the animations are amazing and each hero has unique superpowers and combos.
Jump Force Mugen developed by Dark Night is an action packed arcade game. This is a one-on-one fighting game where you can choose from thousands of anime and game characters to fight. With multiple game modes and so many characters, you will never get bored playing this game. Download Jump Force Mugen and play with hundreds of popular anime characters.