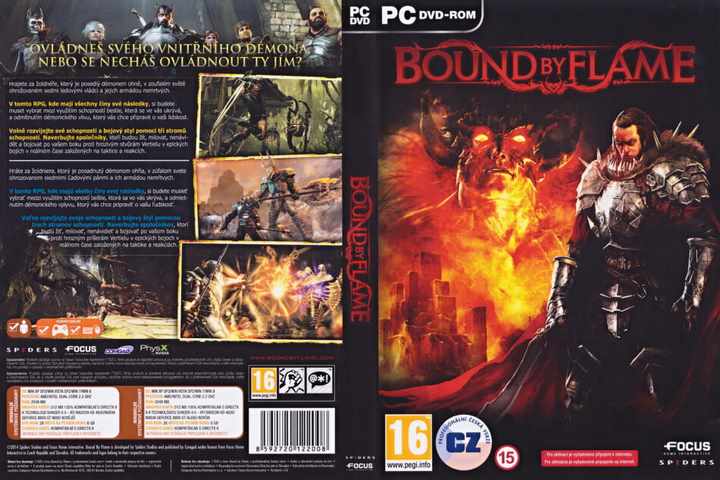 About This Game
Bound By Flame is a third-person Action and RPG video game from 2014. The game allows us to customize our character. You can choose the gender and choose between three prefabricated models. Through its different chapters, Bound by Flame will offer many missions around a main adventure.
Depending on the choices made by the player and the influence of the demon, some chapters will offer different scenarios and a different experience. The game also includes a crafting system, which allows players to create and upgrade equipment, including their armor and weapons.
Various companions will join the player during their quest and depending on the player's actions, they will develop friendship, romance, or rivalry. The game features 3 different endings, depending on the choices the player made during the story.