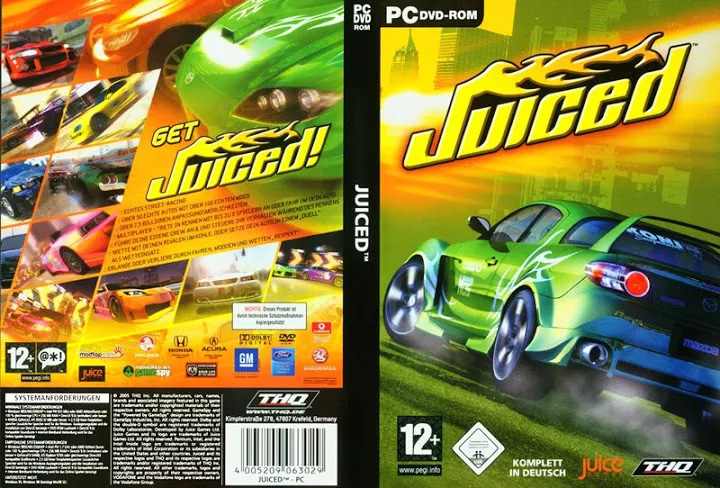 About This Game
Juiced is a driving game that combines simulation and arcade elements, with a clear predominance of the latter, and marked by tuning fever. It contains more than 50 official cars of different types and, how could it be otherwise, all of them are modifiable in colour, shape and decoration.
Cars will take damage from impacts, as well as internal car components may be affected if you drive at high speed.
Graphically it is a more than interesting game, with clear and detailed settings, with a remarkably "realistic" feeling of the environment. Comparisons with Need For Speed Underground are served.