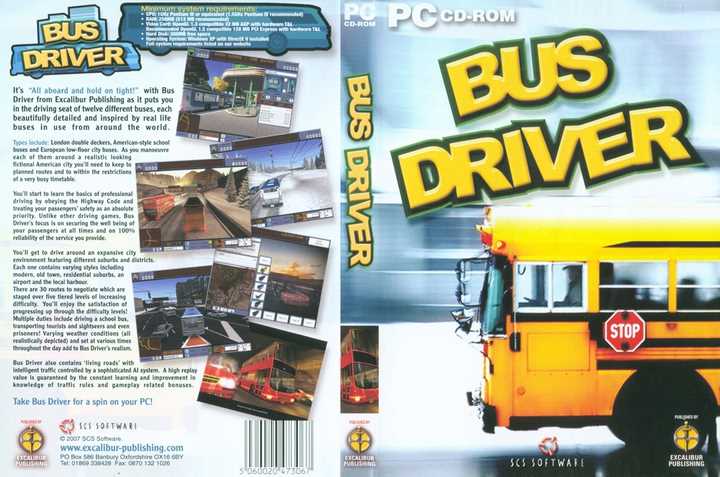 About This Game
Bus Driver is a PC video game created by SCS Software and published by Friendware that simulates driving city buses and others.
It offers a dozen buses faithfully recreated from reality, an extensive city with several districts and atmospheric effects with different time slots.
Among the vehicles that can be driven are school buses, line buses, coaches and even a double-decker tourist bus.