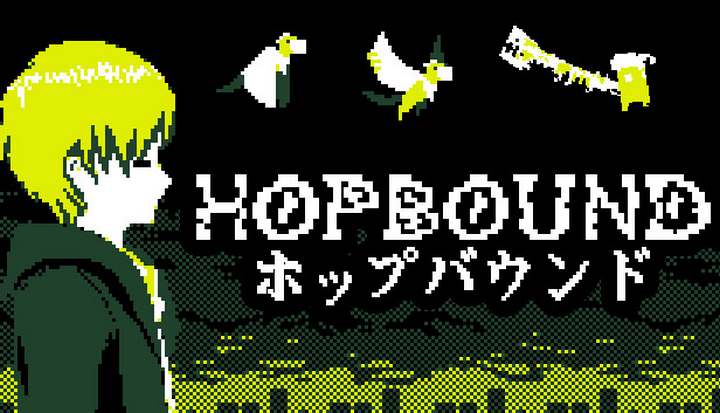 About This Game
HopBound is a two-dimensional platform and horror game developed by AppSir, author of the great DERE EXE and DERE EVIL. On this occasion, players will have to accompany Mayumi, a young woman whose boyfriend died in a car accident, through a terrifying story told through her favorite game.
HopBound's control system will change depending on where we are at the moment. When we are playing the video game that Mayumi's boyfriend liked, we can control our character with the arrow keys located on the left of the screen, and jump and shoot with the two buttons on the right.
In the 'endless' mode, which will allow us to obtain ammunition, we can only jump by pressing any part of the screen.