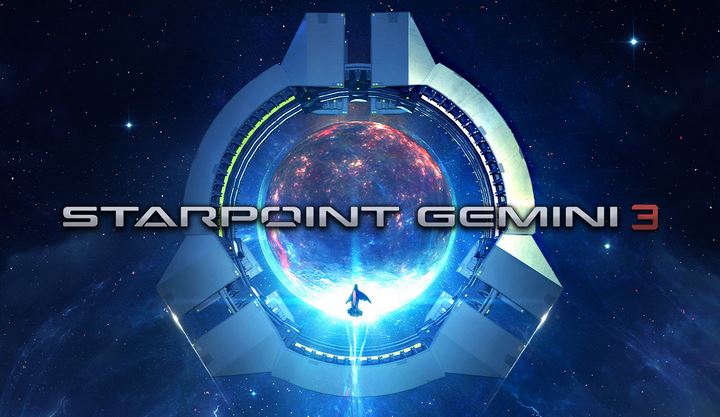 About This Game
Step into the laid-back shoes of captain Jonathan Bold as he travels and explores the open world of Starpoint Gemini 3. Encounter amazing characters, engage in unprecedented dogfighting space combat, mining, freelancing, trading and crafting as You uncover Bold's shady origins.
Experience action-packed space combat that pushes both you and your spaceship to the limit. Outfit your ship with the latest in high-tech weaponry. Pick off your targets from a distance with long-range cannons, obliterate your enemies up-close-and-personal using blasters and scatterguns or choose the middle-ground machineguns. Augment all of that with a large assortment of different skill buffs and become the ultimate agent of destruction.
With trusty ADAH, your one-drone away team, explore Gemini and beyond. Scan anomalies, rummage through derelict ships and let ADAH stretch her legs by going into asteroid caves and strange alien ruins. Such places can be dangerous, but ADAH, using her weapon and energy shield is more than capable of taking care of herself.