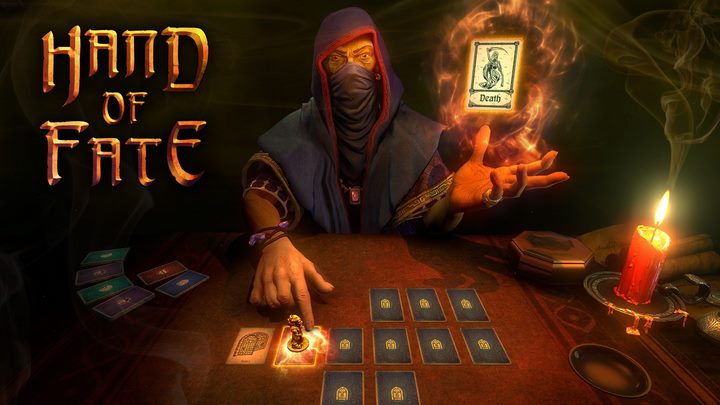 About This Game
Hand of Fate is an action-adventure role-playing video game in dungeon settings of the classic games in the genre. An original idea that mixes real action with decisions that depend on a deck of cards that we must create. From the card table we will feel like a Dungeon Master.
Hand of Fate seems at first glance to be a card game reminiscent of Magic or Hearthstone. At the beginning we will find ourselves in front of the Dungeon Master, whom we must defeat with the cards.
But the Master's stories introduce us to a 3D world, where a warrior with his armor, sword and shield fights against horrifying enemies in duels where we will need great skill to survive.