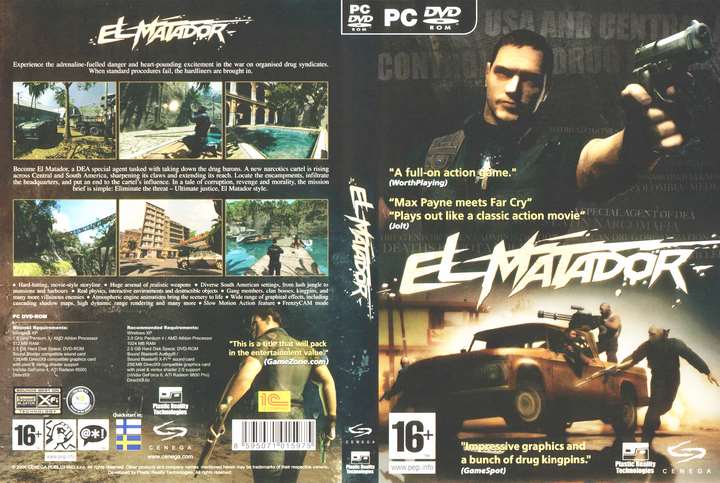 About This Game
El Matador is a third-person shooting video game where we play Victor Corbet, leader of the DEA – Brigade against Drug Trafficking – in his confrontation with Valedora, an entire drug cartel where the most powerful bosses of the Colombian drug mafia are brought together.
The title promises us non-stop action from the third person, where our aim with the gun will be as important as the intelligent use of the well-known bullet time.
El Matador is inspired, to put it subtly, by a real great game: Max Payne. It may or may not be a cliché, but it is the pure reality: the game concept is identical to the one that Remedy gave us with the tough guy Max saga.