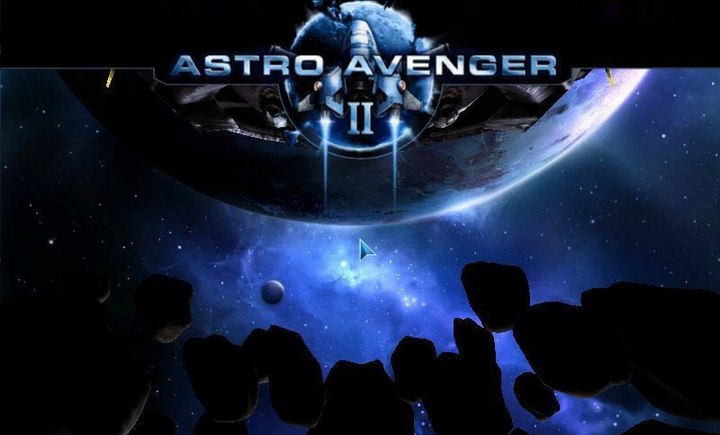 About This Game
Who has not spent hours and hours ever playing a 'Martian Shooter'? Now you will enjoy twice as much with Deadly Stars.
Deadly Stars is a revamped 'Martian Shooter' style game, with much improved visuals and several extras; totally free.
The dynamics of the game is simple. We sail aboard an interplanetary ship and we meet a whole legion of hostile alien ships that will try to attack and destroy our ship by all possible means. To avoid this we will have to face them, demonstrating our piloting skills and the handling of lasers, missiles, and a whole arsenal of weapons to discover with which we will face this alien invasion.
If you are a lover of this type of game, Deadly Stars will surely make you spend hours and hours playing and destroying the invader's ships.