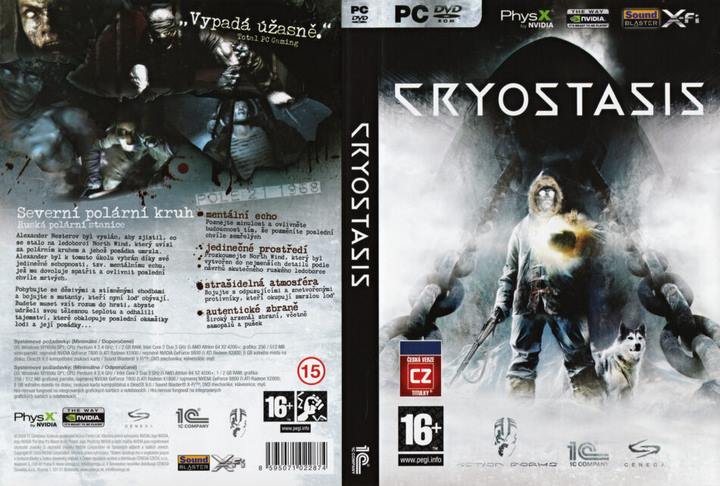 About This Game
Cryostasis: Sleep of Reason is an action and first-person shooter video game with touches of psychological horror. The game's story unfolds with the help of a unique system called Mental Echo – the ability to penetrate another character's memory and change the actions taken by that character in the past.
This may involve saving people's lives by acquiring their bodies in their memories and changing the course of history. The game, set in an arctic setting, uses body heat as a health meter – the player must use heat sources (such as lights or stoves) to replenish health.
Cryostasis takes place in 1981 on an Arktika-class nuclear-powered icebreaker called the North Wind, near the North Pole. The main character, Alexander Nesterov, is a Russian meteorologist who was supposed to be on board the ship; however he finds that he has been shipwrecked since 1968 and his dead crew have undergone strange metamorphoses.