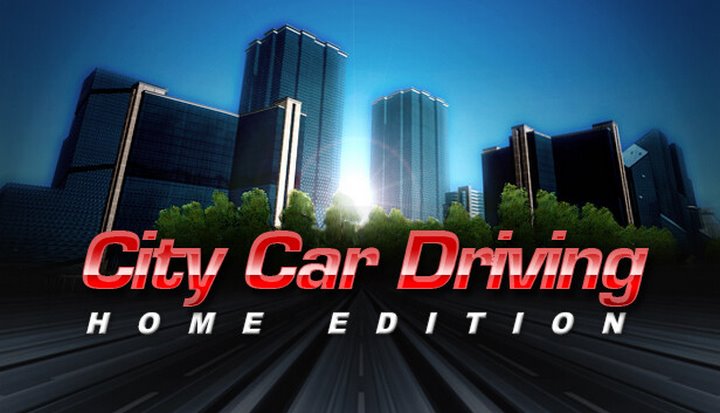 About This Game
City Car Driving is a hyper-realistic private vehicle driving simulation video game that will help you learn the basics of driving a vehicle in different road conditions.
A traffic AI that accurately mimics the movement of vehicles in traffic, unpredictable pedestrians, and impromptu dangerous situations won't let you blink and keep your hands on the wheel just like on the real road.
Day and night cycles, weather conditions such as rain, fog, night frost and snow will test your driving skills in the most unfavorable conditions.